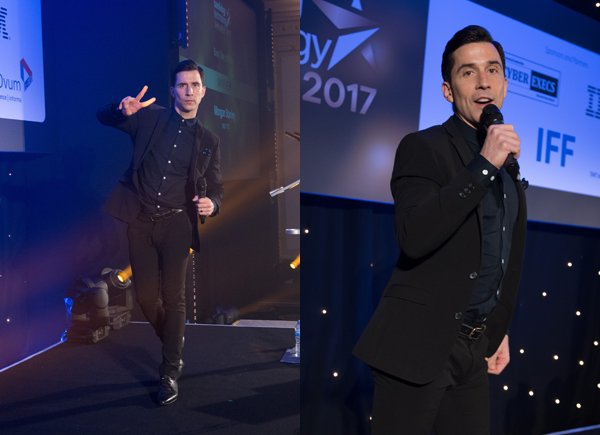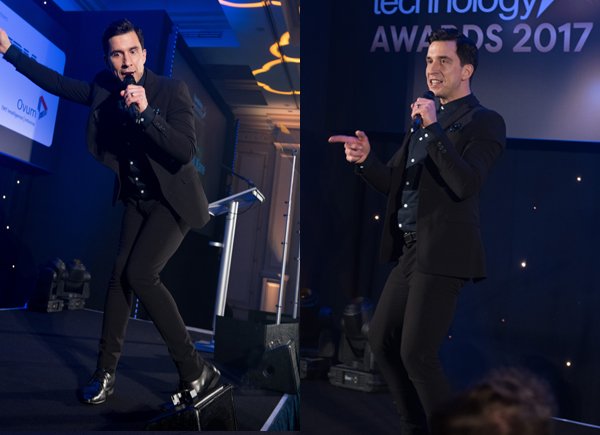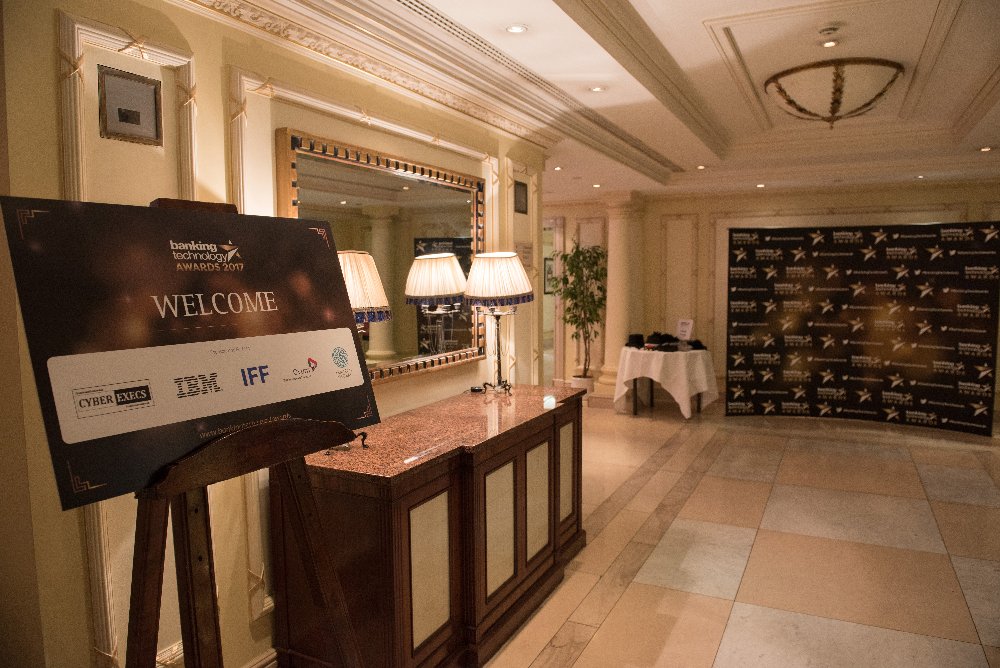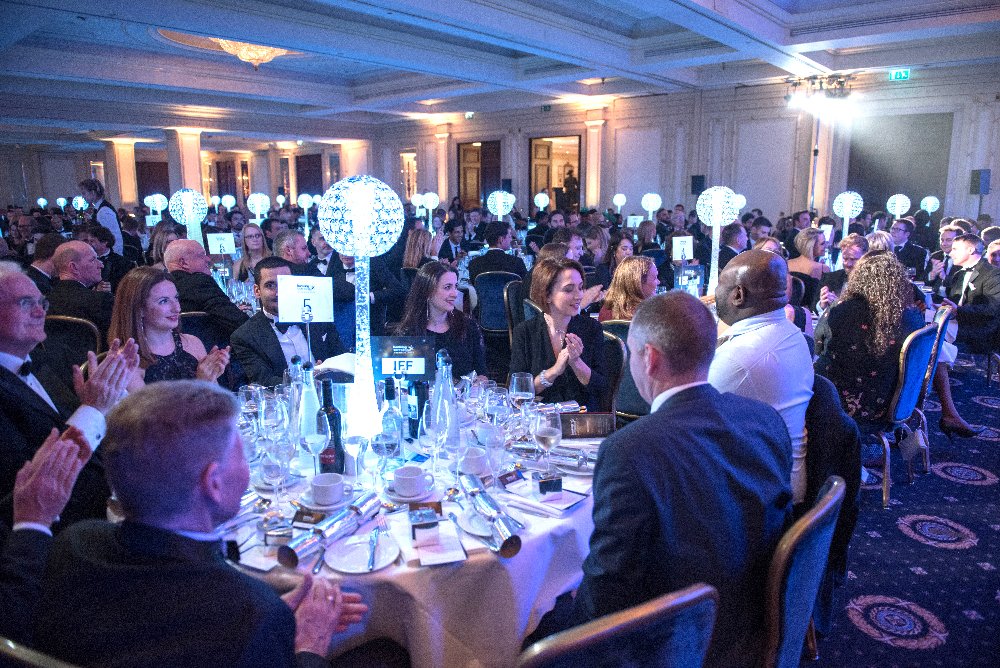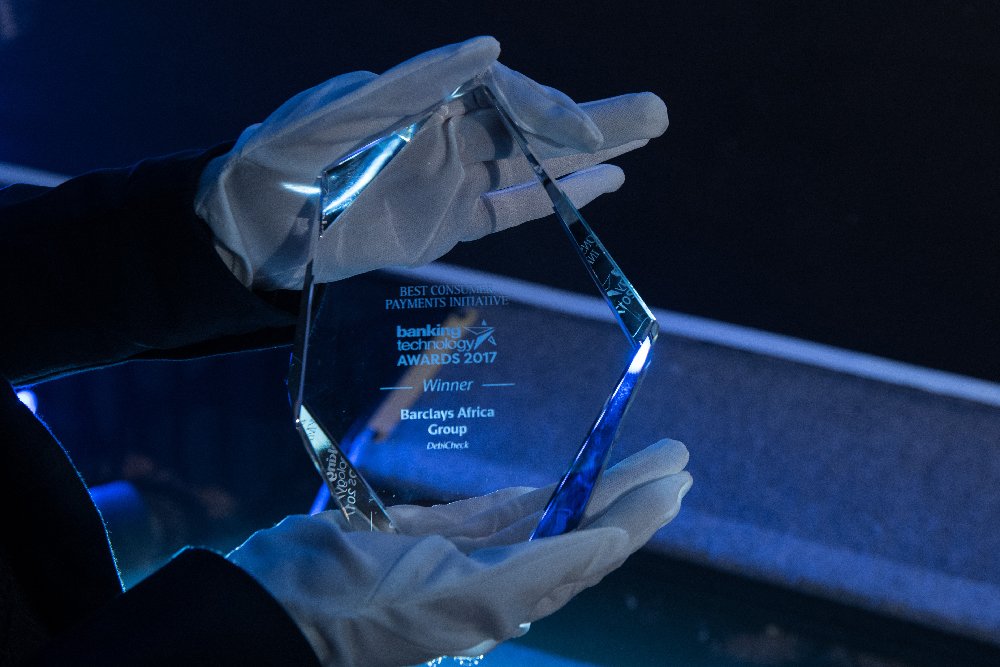 EVENT: Banking Technology Awards
This prestigious award ceremony takes place every year in the west end of London. Celebrities such as Russell Kane and Sean Collins have hosted the event, which is attended by 400 senior financial technology executives from banks, financial institutions and technology companies. For over 10 years, we have created the promotional material, including backdrops, signage and table settings for the Gala dinner. The design of all of these materials reflects the prestigious nature of the Awards.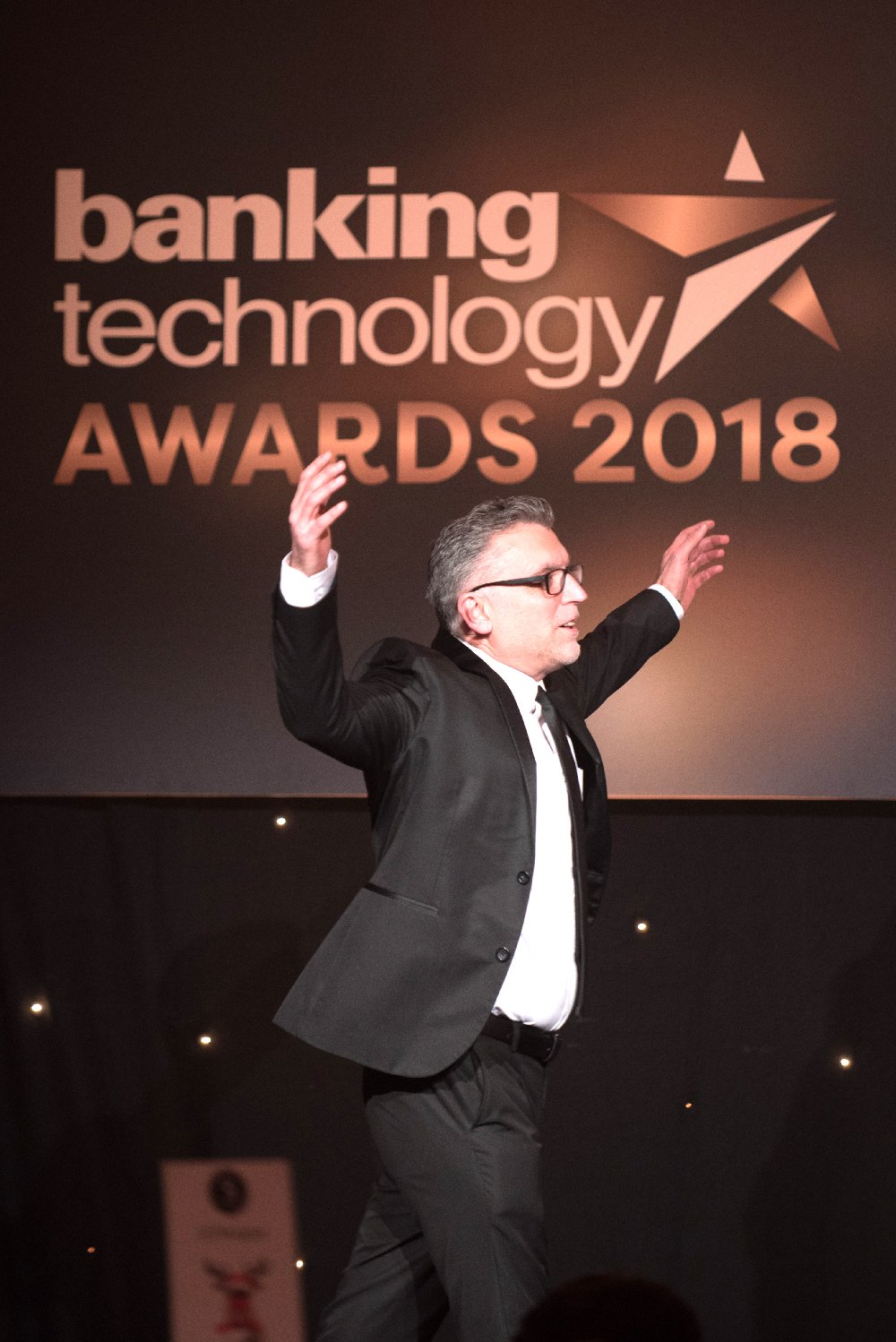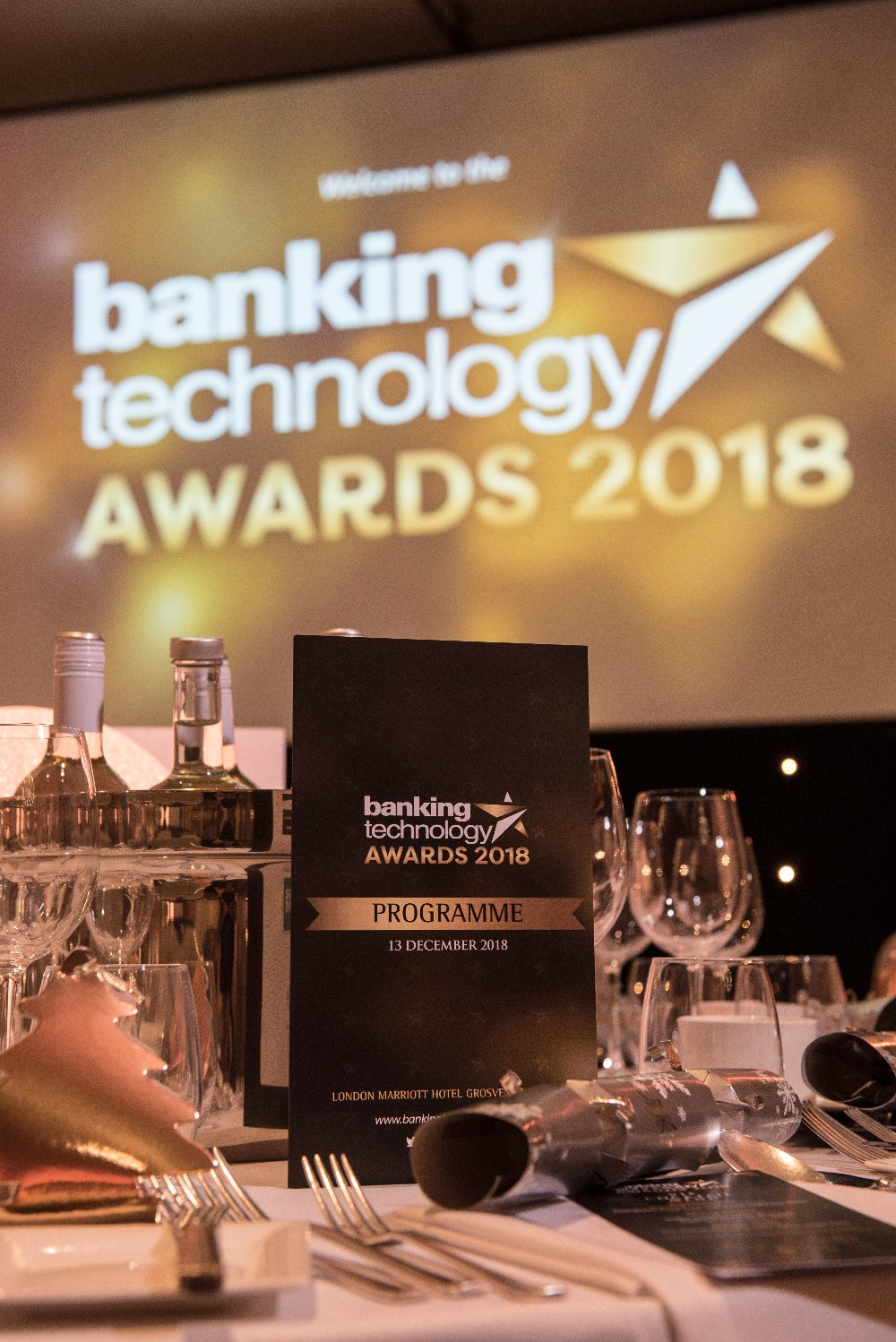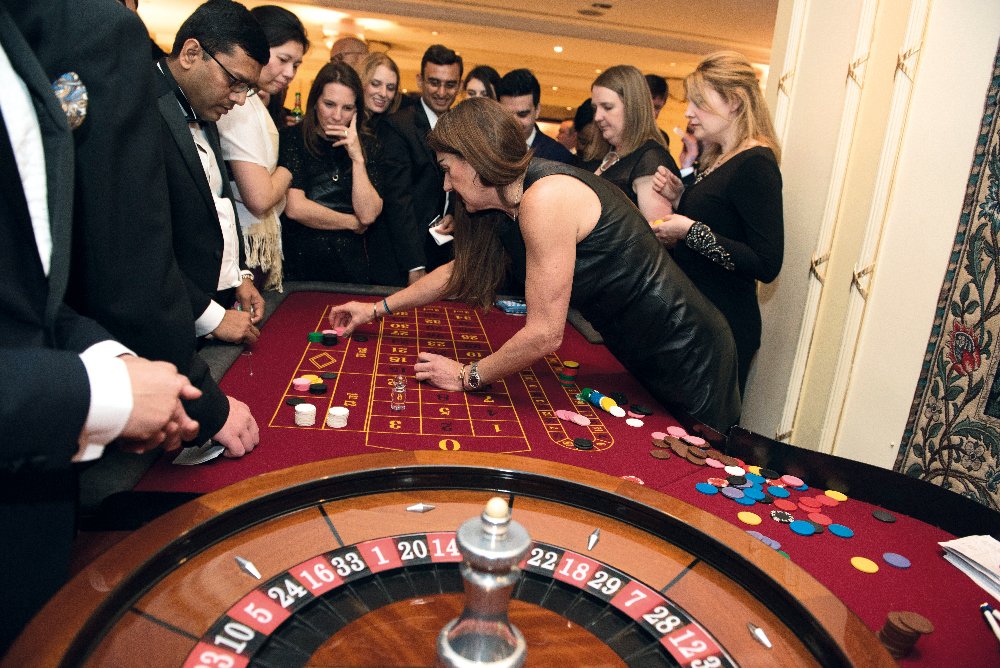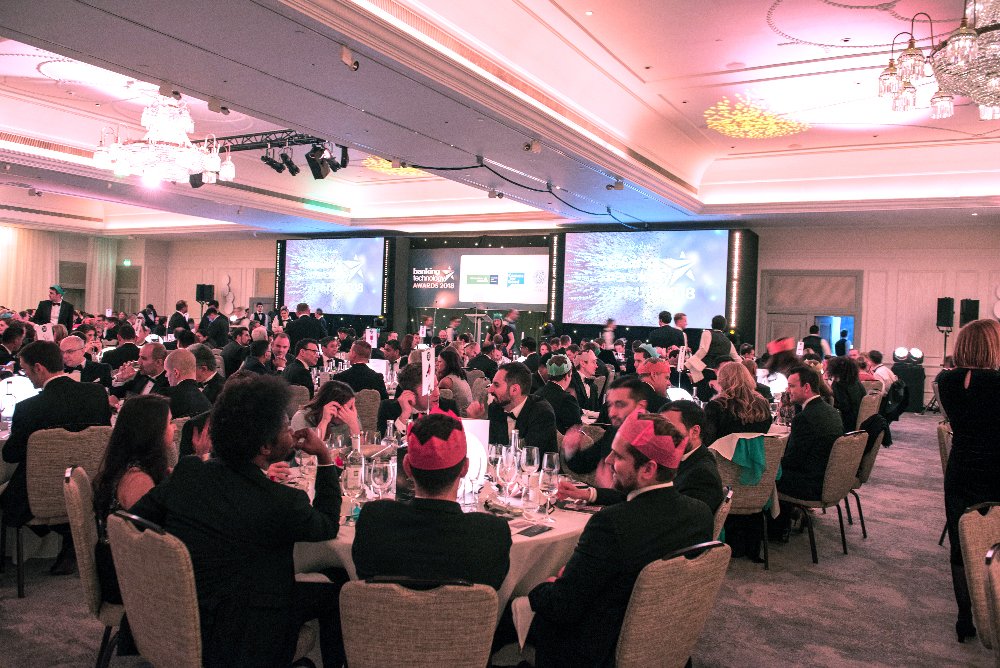 Event: Banking Technology Awards
Various promotional material was created for the attendees at the awards.