We understand that you are really busy with super-tight deadlines and that you desperately need some design work completed asap!
We work to tight deadlines but the quality of our designs is not compromised.
Speak to us about outsourcing your design work at affordable prices.
RELIABLE AND FRIENDLY
At Under the Kosh, we offer a reliable and loyal service to our clients. Customer satisfaction is important to us, so if you're looking for a friendly, forward-thinking design service, without the agency prices, we are the one-stop-shop solution.
OVER 18 YEARS EXPERIENCE
We believe experience is important when it comes to building a company brand, managing print projects and creating multiple digital solutions. Our team has more than 18 years of design and marketing experience in creating brochures, magazines, flyers, adverts and digital assets such as web design, ebooks, web banners and much, much more. We cover a wide range of services for a one-to-one bespoke service.
QUALITY DESIGN
We aim to achieve the best possible results for you, your company and your clients. Being creative is what we enjoy and pride ourselves in. Let us take on your next design brief; whether it's a large or small project, we will achieve the desired result that you are looking for.

GET YOUR MESSAGE
OUT THERE!
Multimedia messaging is the craze, but traditional channels have a role, too.
The world is entering the digital age, but we are not robots (yet). Interactions between clients and their brands have to be authentic, part of a story, interconnected and take place in real-time.
Digital has its place, but it's not the only way to be heard.
At Under the Kosh we can help improve your clients' feedback by creating exquisite designs via print and marketing channels to help you get your message out there.
These are only a selection of companies that we have worked with.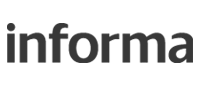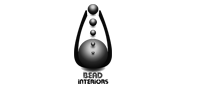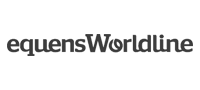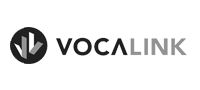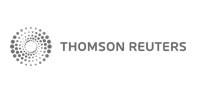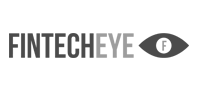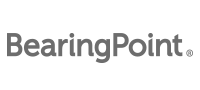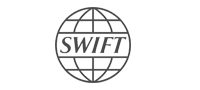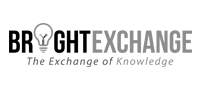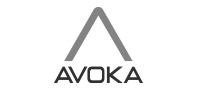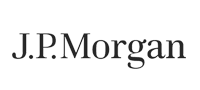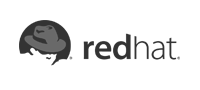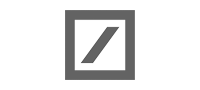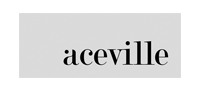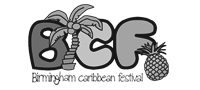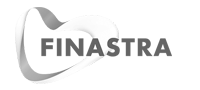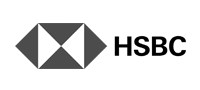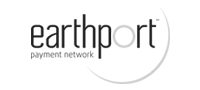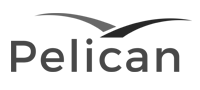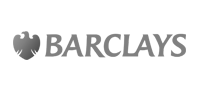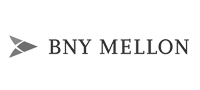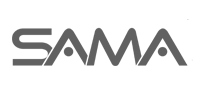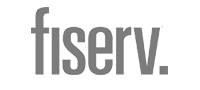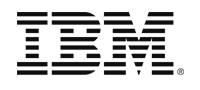 Don't be shy, drop us a line!
We won't overload you with technical jargon, we'll give you the straightforward advice that you need.