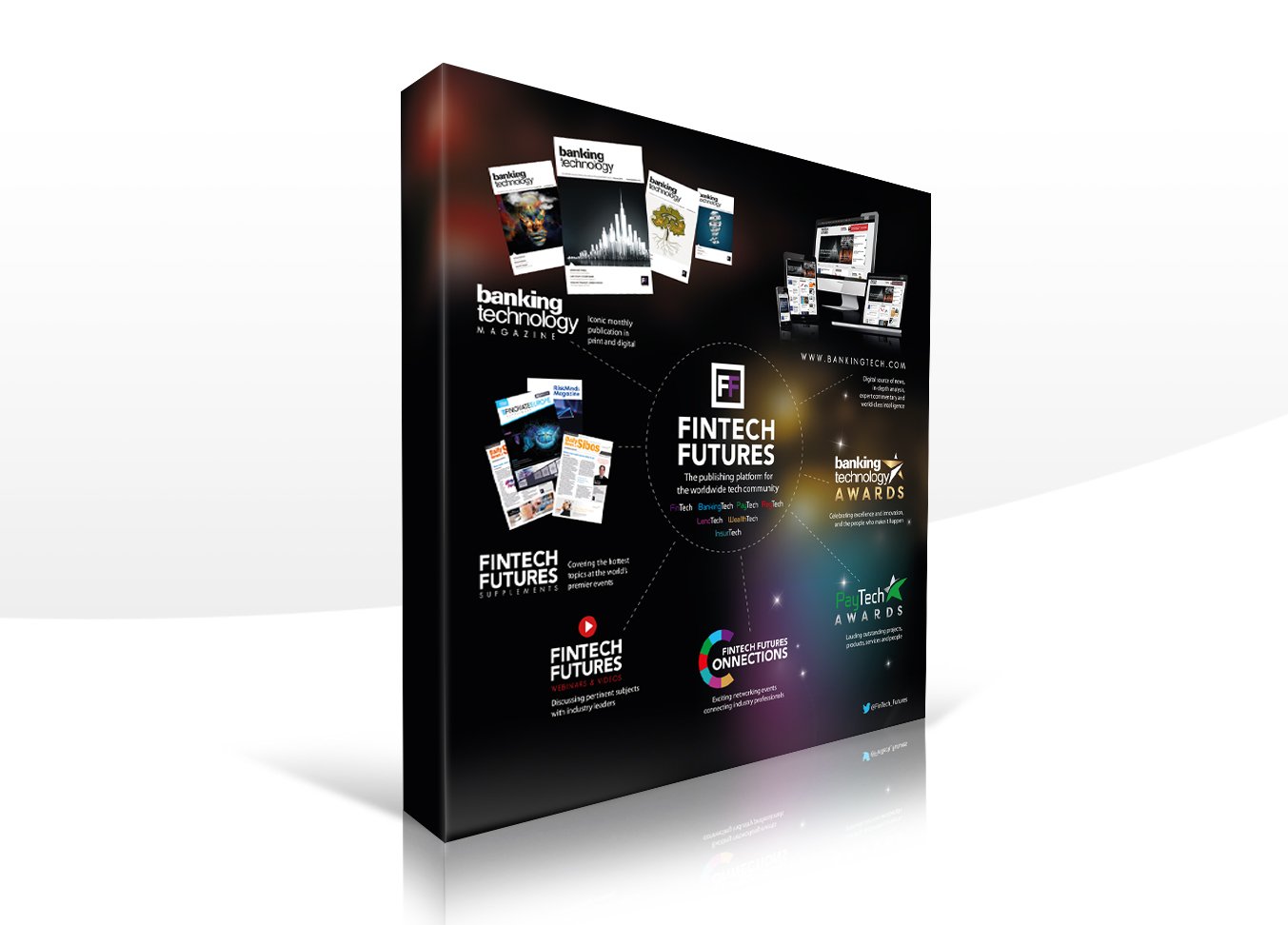 LARGE BANNER: Hop up stand
This banner stand shows the wide range of products of FinTech Futures in a visual, eye-catching format. This helps the client to stand out from the crowd at events.
BANNER: Roller banners 
These are light to carry and versatile. Easy to put together, which makes them ideal for events.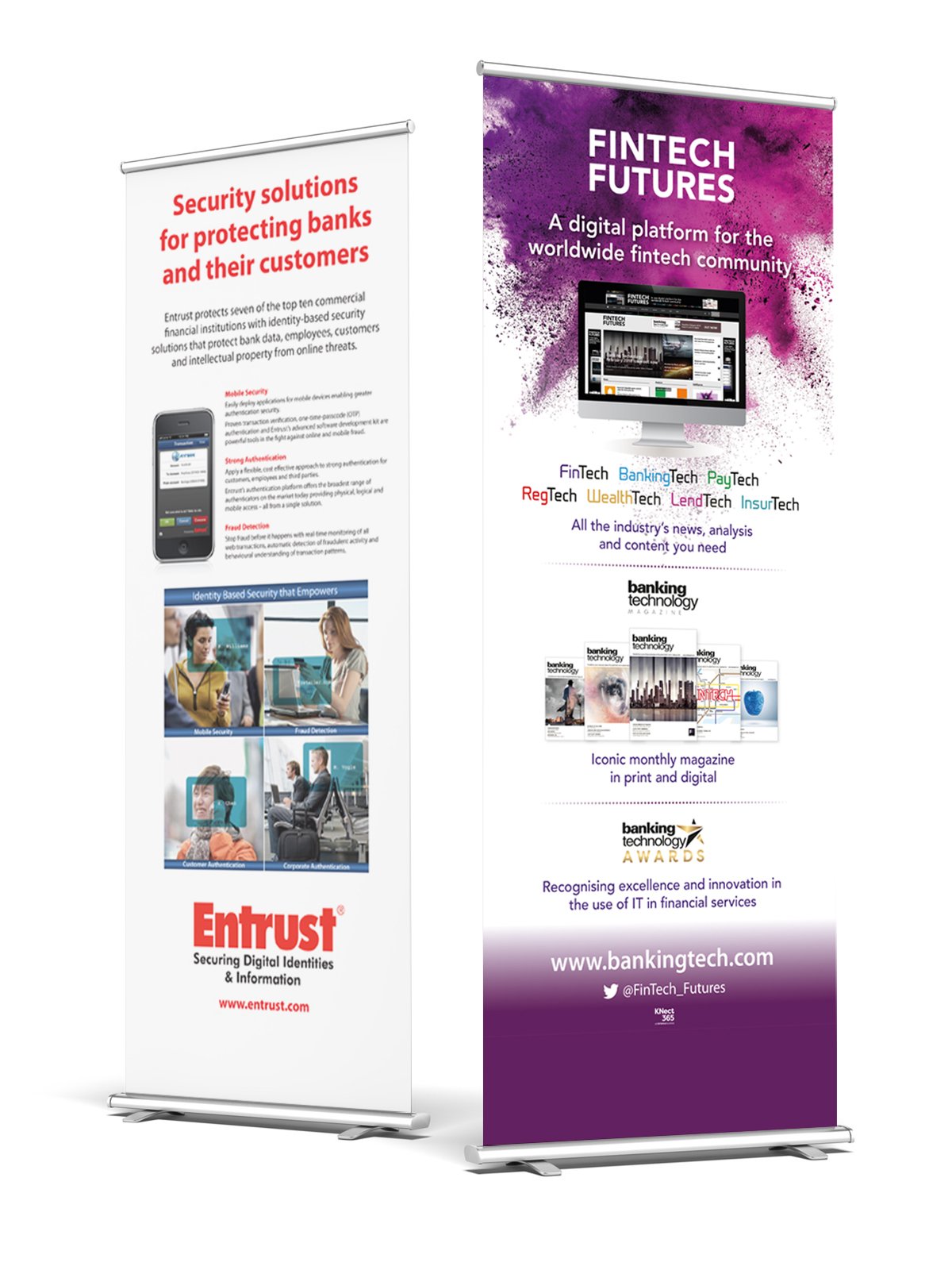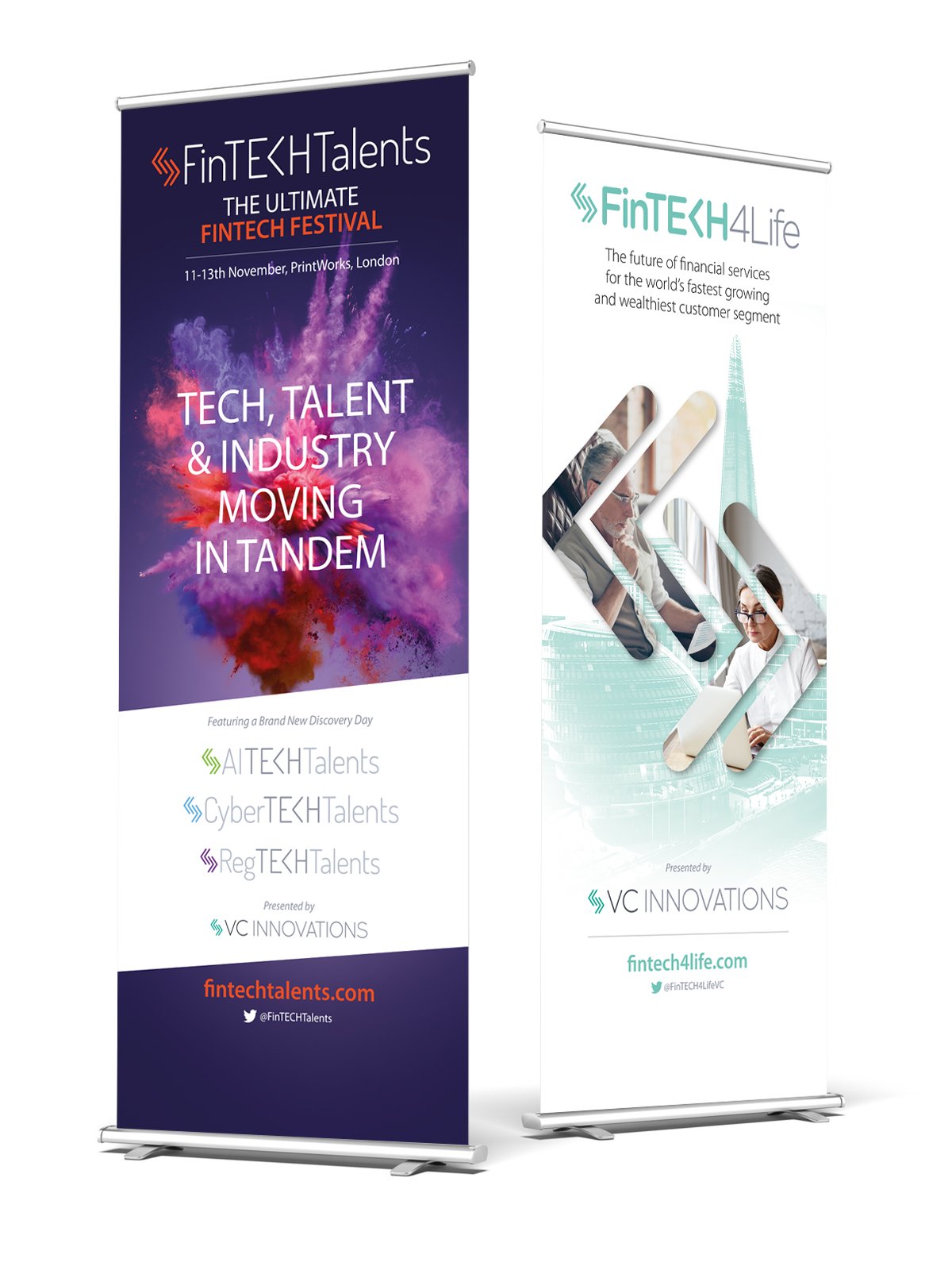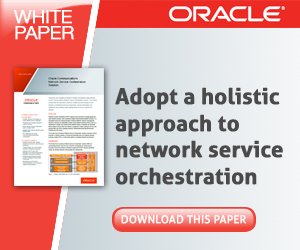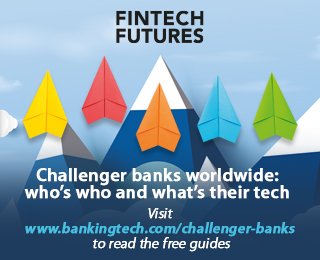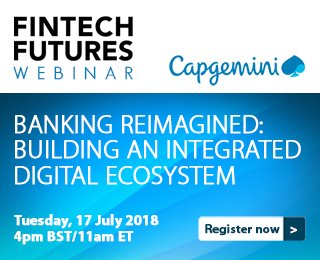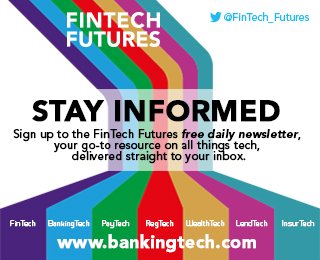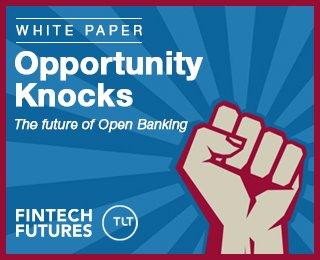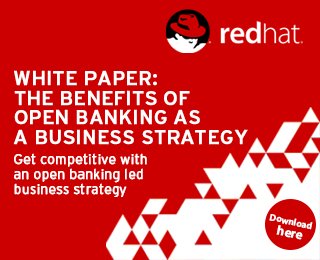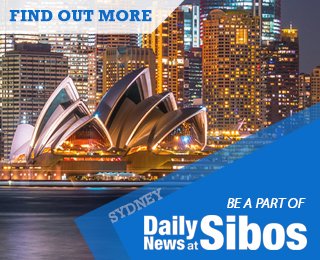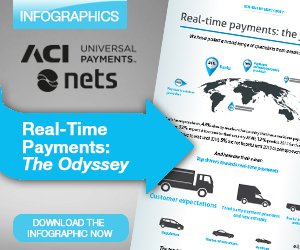 BANNER: MPU & headline banners
Here is a selected range of banners made for the website. We can create banners that are static or animated.