All websites we design are mobile responsive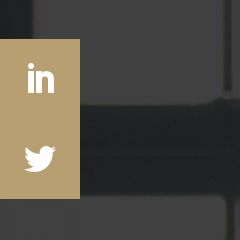 SOCIAL MEDIA
Floating social media icons allow viewers to connect without leaving the
client's site.
ABOUT US
Instead of applying the text in one big chunk, we broke down the content into smaller pieces to make it more visually appealing and easier to read.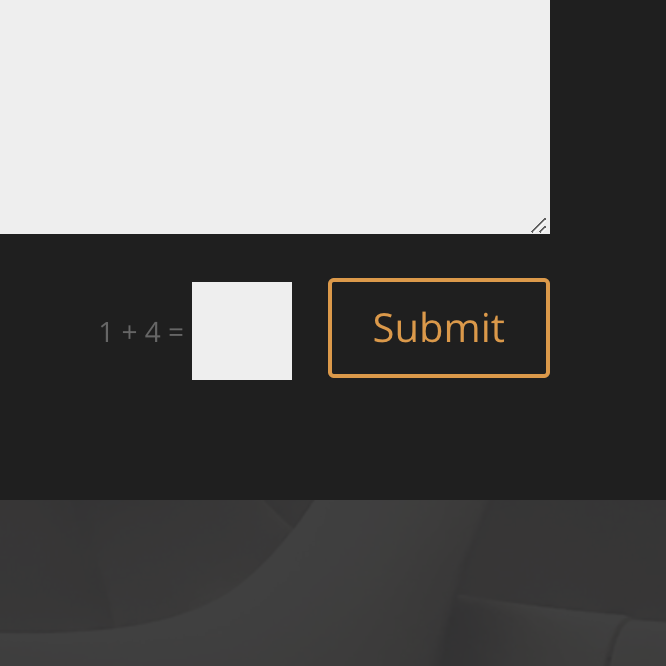 CONTACT FORM
This section allows viewers to contact the client via email. They simply fill out the form and press send through the website. The form has a simple captcha so the client does not get spammed by internet robots.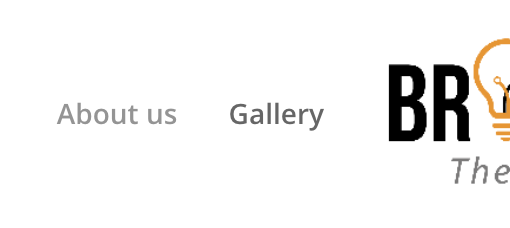 NAVIGATION BAR
The navigation bar is anchored to the different sections of the site. As you click on the links, it takes you to the desired section of the site.
GALLERY
The gallery section consists of images that rotate on a carousel. The client has the ability to upload new images and delete the old pictures to keep the content fresh.
OLD LOGO
This was the logo that we were presented with by our client as the starting point. This looked very old fashioned and the red signified danger.
REDESIGNED LOGO
We recreated the logo, using the light bulb idea as the letter "i". The fonts are more up-to-date with a clean and modern twist.
REVERSED LOGO
The image can easily be reversed so it stands out on a black or coloured background.



BRIGHT IDEA
We played on the word Exchange. Using the two light bulb's filaments, we came up with a visual representation of two people crossing over.